Modified Lubrication System
2 Oct 2015, 10:20
We are currently able to offer bespoke installations of our crane wheel lubrication system to suit individual crane requirements. Please contact us to discuss further.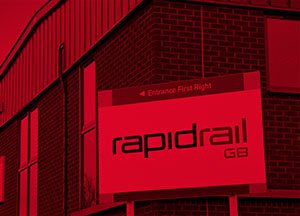 New Sales Team at Rapid Rail GB
2 Oct 2015, 10:17
2015 has seen some changes at Rapid Rail, as part of this we at Rapid Rail would like to Welcome and Introduce Our New Sales Team.