Paul Howard

Director
Tony Sysum

Director
Paul Howard and Tony Sysum have worked exclusively in the industry since 1982 and together founded Rapid Rail in 1993. Their extensive experience and practical grounding in all aspects of the industry, combined with their unanimous pursuit of excellence, are rigorously applied to the detail of every contract. This has proved a successful business foundation and a sound platform for our planned future growth.
Lou Ansell
Operations Director
Louise Ansell, alongside Paul and Tony, has successfully developed Rapid Rail into the modern company it is today, delivering full compliance and excellence with every project. Louise has worked continuously and comprehensively within the company for 19 years and is now a hugely valued Company Director.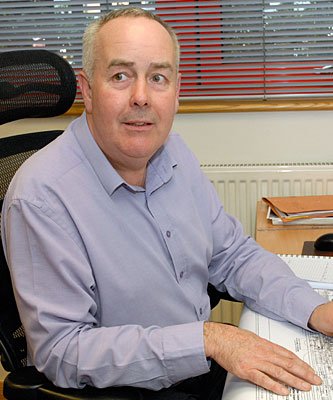 Andy Blossett
Safety System Manager
Andy Blossett has been a successful part of the Rapid Rail team for 18 years. Integral to the development of our bespoke 12mm industrial Horizontal Safety System, Andy's wealth of knowledge is a crucial sounding board for the business. He is also a respected member of the WAHSA steering group for safe working at height.

Craig Sysum
Contracts Manager
Craig Sysum is part of the Contracts Team specialising in Nuclear and Specialist Projects, a role central to facilitating the complex business of Nuclear project installation. Craig is a specialist in the preparation of paperwork for nuclear installations, which ensures we not only successfully fulfil these sensitive projects, but we also comply with all their legal and safety requirements.
Marc Innes
Contracts Manager
Marc Innes works in conjunction with Craig within the Contracts Team Managing all aspects of Crane Rail Installation Projects.
A key member of the Rapid Rail team, Marc is developing our business success, reputation and continual pursuit of progress, delivering quality projects that are, accurate and completed safely.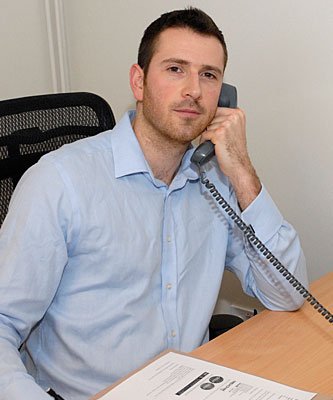 Jamie McGilvray
Sales Manager
Jamie McGilvray manages our Sales Team and applies his own tailor-made approach to sales. Jamie's detailed analysis of each customers' requirements, ensures that our installation excellence is never compromised. His approachability and knowledge firmly place him at the centre of Rapid Rail ethos and company direction.
Sarah Durston
Sales Co-ordinator
Sarah Durston has been with the business since 2006 and is an integral part of the Sales Department, alongside Jamie. Sarah's experience and knowledge of Crane Rails ensures we are best positioned to help with your requirements and provide relevant advice if necessary.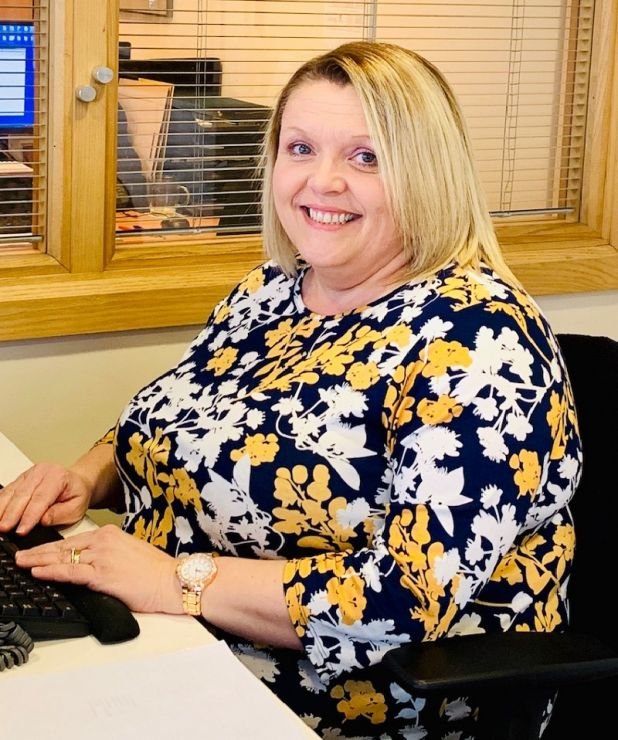 LISA ALLEN
Office Administrator

Lisa Allen is at the core of the business and helps to ensure that we are running correctly and efficiently on a daily basis. Providing a professional and friendly service at all times, Lisa is the first point of call for our clients and suppliers, directing inquiries through to the relevant departments or providing assistance where required.